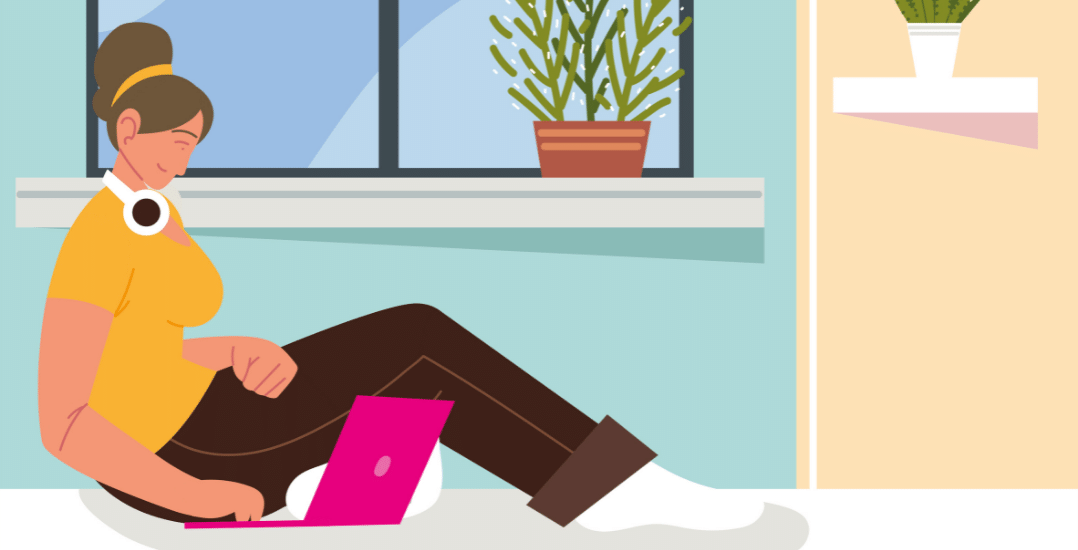 I am Adrita Chakraborty
Over the past 7 years, I am working as a WordPress Content Writer. During my graduation, one of my senior brothers (Developer) inspired me to write in WordPress and watch properly what happened next. At that time WordPress was like a playground for me and I started exploring it from different angles.
Well, within just 6 months I got a call for working with an Indian website as a Ghost Writer. After my Graduation (Computer Science and Engineering), I began to work full-time. Among them, weDevs is a renowned Plugin builder company in WordPress Industry, where I have learned how to write for WordPress-based audiences. I must agree, it is the turning point of my career where I get the most beautiful environment to discover WordPress technically. Respectively I acquired the expertise of-
Writing Documentation for multiple plugins
Working on core SEO factors (Keyword Research, Speed Optimization, Off-page SEO, etc.)
Presentation
Image and GIF editing
Growth Hacking
Email Marketing
Affiliate Marketing
Site Monitoring
Site Auditing
Using essential tools (Google Analytics, Google Search Console, Ahref), etc.
In this time I got the opportunity to be a volunteer in WordCamp Northeast Ohio 2021, WordCamp India 2021, and WordCamp Kent 2020.
I have worked as a WordPress Technical Writer at BuddyBoss for almost one year now. It is one of the leading platforms that offer powerful tools and solutions for building Online Communities and Membership sites. Here, My role as a frontend Technical Writer includes the following responsibilities:
Write jargon-free and easy-to-understand documentation with minimal direction.
Take necessary screenshots to acknowledge the process of a system.
Understand the technical concept of a WordPress product and diagnose the bug or any other issues.
Sort out and solve technical problems while checking a feature.
Maintained Jira cards and nudged developers to ensure documentation is perfect and ready before the release.
Train new Support Engineers, Marketing people, and Fresher Technical Writers about the product.
Continuously upgrade my previous documentation to ensure it is up-to-date for our customers.
Remain alert if any Support Ticket is asked about insufficient information in documents or new issues and fix it immediately.
Stay connected with my Team Lead, Web and App Developers on time. All of them are from different time zones.
Going beyond the circles of work responsibilities, I tried to attend WordPress Meetups and WordCamps. Till now, I have volunteered- at WordCamp Kent 2020 (Online), WordCamp Northeast Ohio 2021 (Online), WordCamp India 2021 (Online), WordPress Dhaka Mega Meetup 2022, WordCamp Asia 2023, and WordCamp Sylhet 2023.
If you ask about my hobby there will be a big list- Travelling, Reading, Watching Movie (not web-series) and Listening Music. I have two furry babies Judy and Deany (Shih-Tzu) and am willing to have a cat soon.
Thank you for reading my writing, it will be really admirable to work with you.
Have a wonderful day!
I'm a Web Content and Technical Writer
Currently, working as a Technical Writer at BuddyBoss for almost 1 year. It is a renowned Membership website builder company.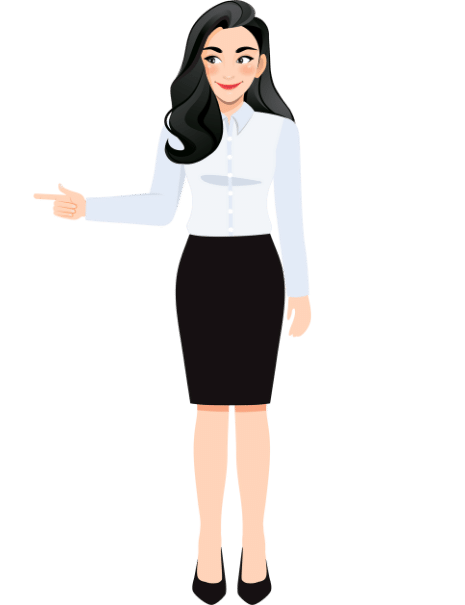 WordPress Content Writing
Search Engine optimization (SEO)
Here, I have shared some of my popular writings
Disclaimer: 

I do not own the rights to any of the above mentioned blogs. I have prepared this work as an employee for my employer.
WordPress Technical Writer
SEO & Content
2015-Present
Affiliate Program
Short Description
Looking for an Expert WordPress Writer?
Just send me a message!