About me
Narrating myself is the toughest job I have ever had! It's time to speak out about me. Well, first of all, I am a person who loves to discover new doors of the world and fit myself out there.
Being a writer or blogger was not that passionate to me. Before, 5 years ago, I start writing by a great influencer named Milan (A great programmer). He just opened 2-blogs and tell me to write whatever comes in my mind. And, the journey begins.
At that time, I was a Bachelor (Computer Science & Engineering) student who hadn't any ambition in life. I just keep writing for 2-years without any guidance or lead. After that, I introduce with an Indian Website owner who needs writers and I join there and work for him.
Besides that, I also worked for several sites with multiple people around this world. Phew! The journey was very fruitful for my author career. In 2019, I joined weDevs (my second university for learning).
Here, I get to know about office culture and team working. The learning process is going on still now. I feel blessed to be a part of weDevs. Recently, I join WordCamp Kent 2020 (Virtual) with my colleagues as a Volunteer. The adventure was quite fun and relevant to my career.
The most valuable thing is, I meet with a bunch of talented and hard-working people. So, that's for now. On this website, I will like to share my Writing experience through blogs. You may find lots of essential points that you must keep with you as a blogger. Go check them out now, and share your opinions on that.
Have a wonderful day!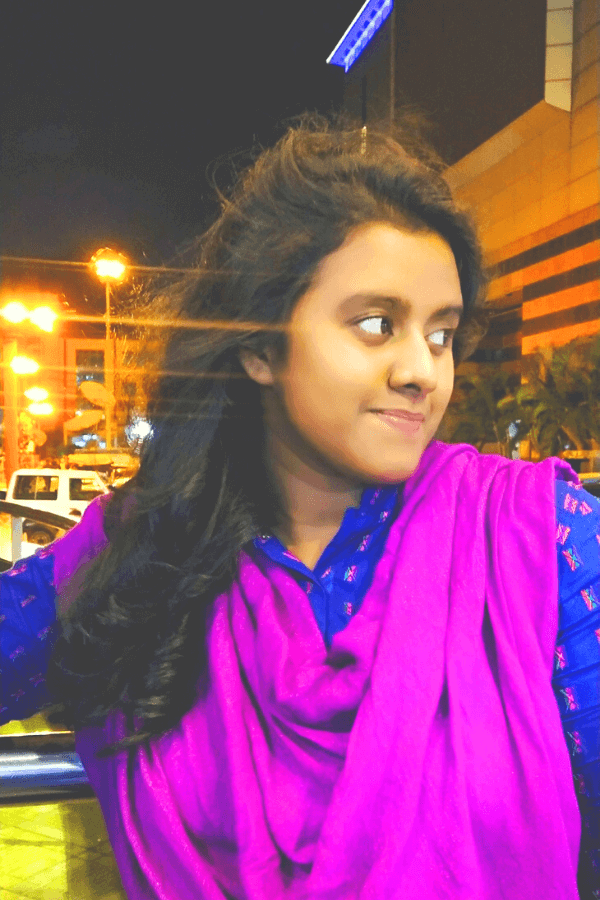 Stay Connected
Join my email list to receive the latest articles directly in your inbox